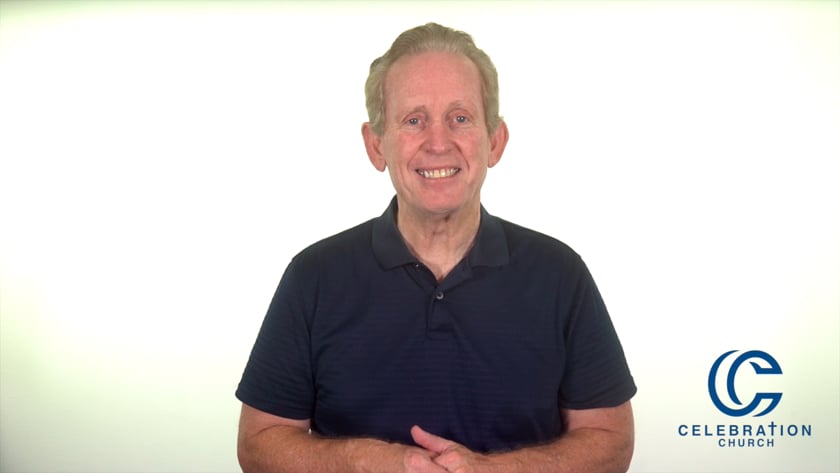 We're so pleased you want to get connected. Below there are four different ways people can connect at Celebration Church. Follow the instructions for the one which interests you and we'll do our best to get you connected ASAP.
No matter if you're new to Celebration or if you've been coming for years, we want to get to know you more, share more about who we are and where we're going, and invite you to join us. This happens in our First Steps Course. This is our four-week membership course. It is designed to help you connect for your first steps of growth and service. For more information or to register for First Steps click below.
Connect With A Life Group
Life Groups are small Bible discussion groups that meet in homes and public spaces. In these groups, people grow spiritually, receive encouragement, and build friendships with others in the church. Life Groups are safe places to learn the Bible, ask questions, request prayer, and learn from others about what it looks like to walk the faith journey. To find and connect with a Life Group from your campus that meets at a time suitable for you, click below.
Connect With A Serve Team
Serve Teams are vital for the services and ministries of our church. Serving honors the Lord and acts as a catalyst for spiritual and relational growth. At Celebration, we believe everyone has a spot to fill, a role to play, and a gift to contribute. From greeting guests to guiding the next generation to playing music to serving in the community, we have a place for you. For more info or to sign-up to serve, click below.
Connect Through Leadership Opportunities
Every ministry and serve team at Celebration can only exist and function because of faithful leaders working with others. Leaders are often regular people who have learned how to use their spiritual gifts and passions to guide others to serve the Lord and others. To express your interest in leadership and connect with a pastor who can direct you, click below to find your campus contact info.
Didn't see what you're looking for?
Click below to submit a question.