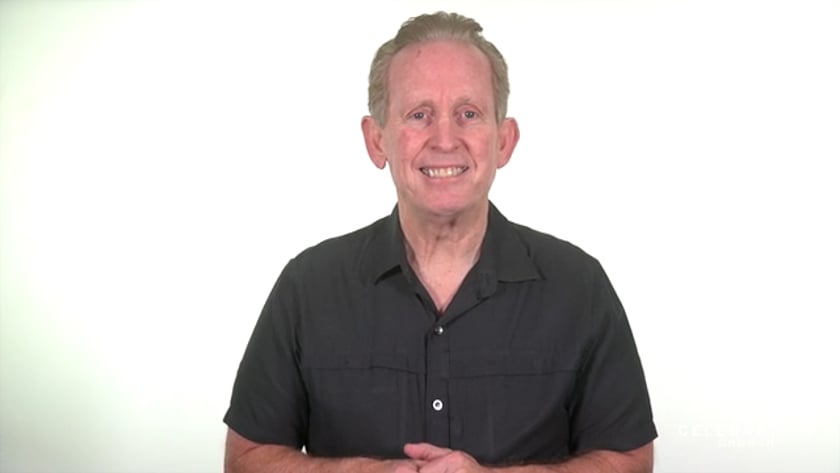 Let's rebuild! How can you participate?
As individuals and as a Church family, we've faced many challenges over the last several years. Those challenges have included the Covid19 Pandemic, the rising cost of inflation, difficult issues in our nation, and Hurricane Ida. I've been so proud of how our people have responded in the midst of these challenges. You've continued to love the Lord and live for Him, demonstrate your love for other people, and support God's work. Thank you for being who you are and for doing all that you've done to advance God's work in these difficult times.
Our biggest challenge at Celebration has been the damages wrought to the homes of our members, and the damages experienced by 5 of our Celebration Campuses. As a result of the damages to our Celebration Campuses we've had to spend the last 15+ months assessing the damages, negotiating with insurance companies, lining up contractors, and beginning to repair our Campuses. Thus far we've been able to complete work at two of our Campuses, we're soon to complete the work at our River Parishes Campus, we're beginning the work at our Kenner Campus, and we hope to soon begin working on our Westbank Campus.
The length of this process of assessing, negotiating, repairing and rebuilding has been challenging for our Celebration family. One, because several of our Congregations have had to worship in facilities owned by other Churches at inopportune times. Two, because the lack of facilities has hindered our progress as a Church family. But in spite of these challenges, we've continued to grow spiritually, relationally and numerically as a Church family, and we see the end in sight. What we must do now is raise the money that insurance revenues will not cover in order to pay for these Campus rebuilds. That total amount would be close to $2 million.
In the months of January and February we learned how Nehemiah and his fellow Jews were able to rebuild the devastated walls and gates in Jerusalem, and they were able to do so in just 52 days. They were able to accomplish that great work because God provided for them in supernatural ways. And they were able to accomplish that great work because God's people rose up to support that work. When Nehemiah presented the rebuilding of Jerusalem's walls and gates, the people responded, "Let us arise and build."
We're now at that stage with our Celebration Campuses that have yet to be completed, which is why we've launched the 52 CHALLENGE. What is the 52 CHALLENGE? Essentially we're asking every Celebration attendee to give generously above your regular Church offerings to our 52 CHALLENGE offering over the next 52 Days, or to commit to give generously over the next 52 weeks to the 52 CHALLENGE effort. You may also have stocks, bonds, jewelry, property or other items that you would like to give towards this effort, so that we can complete the rebuilding of our Campuses.
When Nehemiah presented his plans and challenge to the Jewish people of his day, there were skeptics there who said that the task could never be completed. But Nehemiah responded by saying, "The God of heaven will give us success." And at Celebration, we believe that the same God who worked on behalf of Nehemiah and his people in that day, still works on behalf of His people in our day. So, I want to encourage you to pray about what the Lord would have you give, fill out the attached 52 CHALLENGE commitment card, and then turn it in when you come to worship with us in the near future (there is also a Card online at www.celebrationchurch.org that you can fill out as well). Now is the time for us to be like the people of Nehemiah's day – now is the time for us to say, "Let's arise and build."
Don't Wait
TAKE ACTION NOW